Currently nuclear accounts for
34.43%
of low-carbon electricity in the EU.
Brussels, 16 May 2023: 16[1] Member States met today in Paris with Commissioner Kadri Simson to discuss cooperation on nuclear energy, further to the recently established 'nuclear alliance' spearheaded by France. In their view, nuclear and renewables together will...
read more
Representatives of nuclear industry trade associations and professional societies have issued the following statement regarding the Zaporizhzhya Nuclear Power Plant in Ukraine: A nuclear safety and security protection zone should be established immediately around...
read more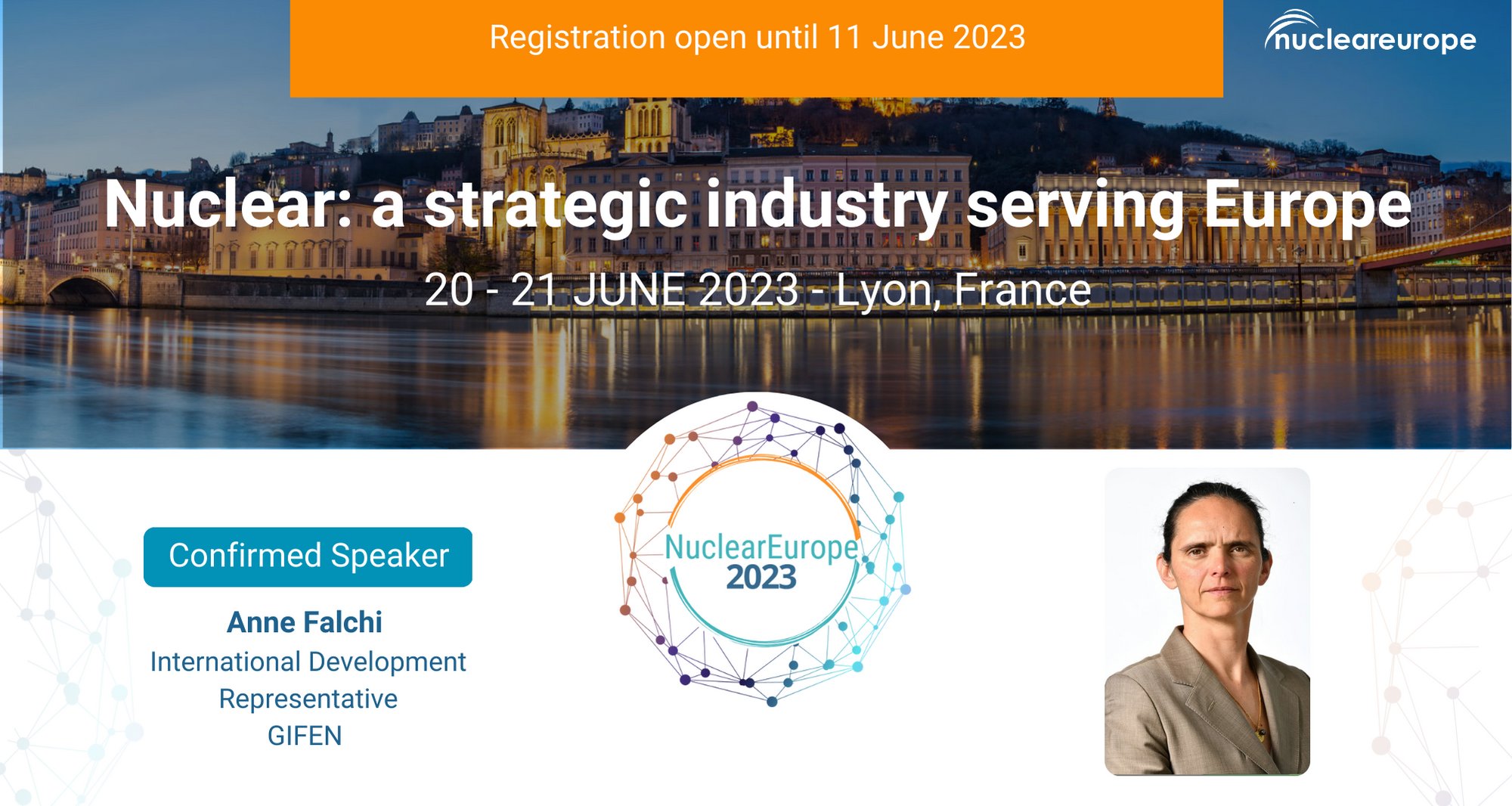 @Nucleareurope
What does nuclear contribute to Europe's economy?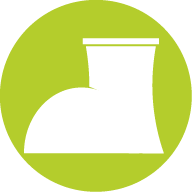 Nuclear reactors in operation in the EU