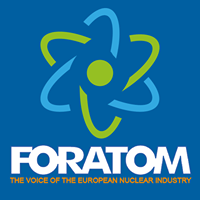 FORATOM in the eu decision-making process
FORATOM's role, together with its members, is to
influence the EU decision-making process
, focussing on Brussels-based institutions and other key stakeholders.
FORATOM engages in discussions throughout the legislative process, in particular during the very early stages, prior to the publication of proposals.
Upstream actions are key to success!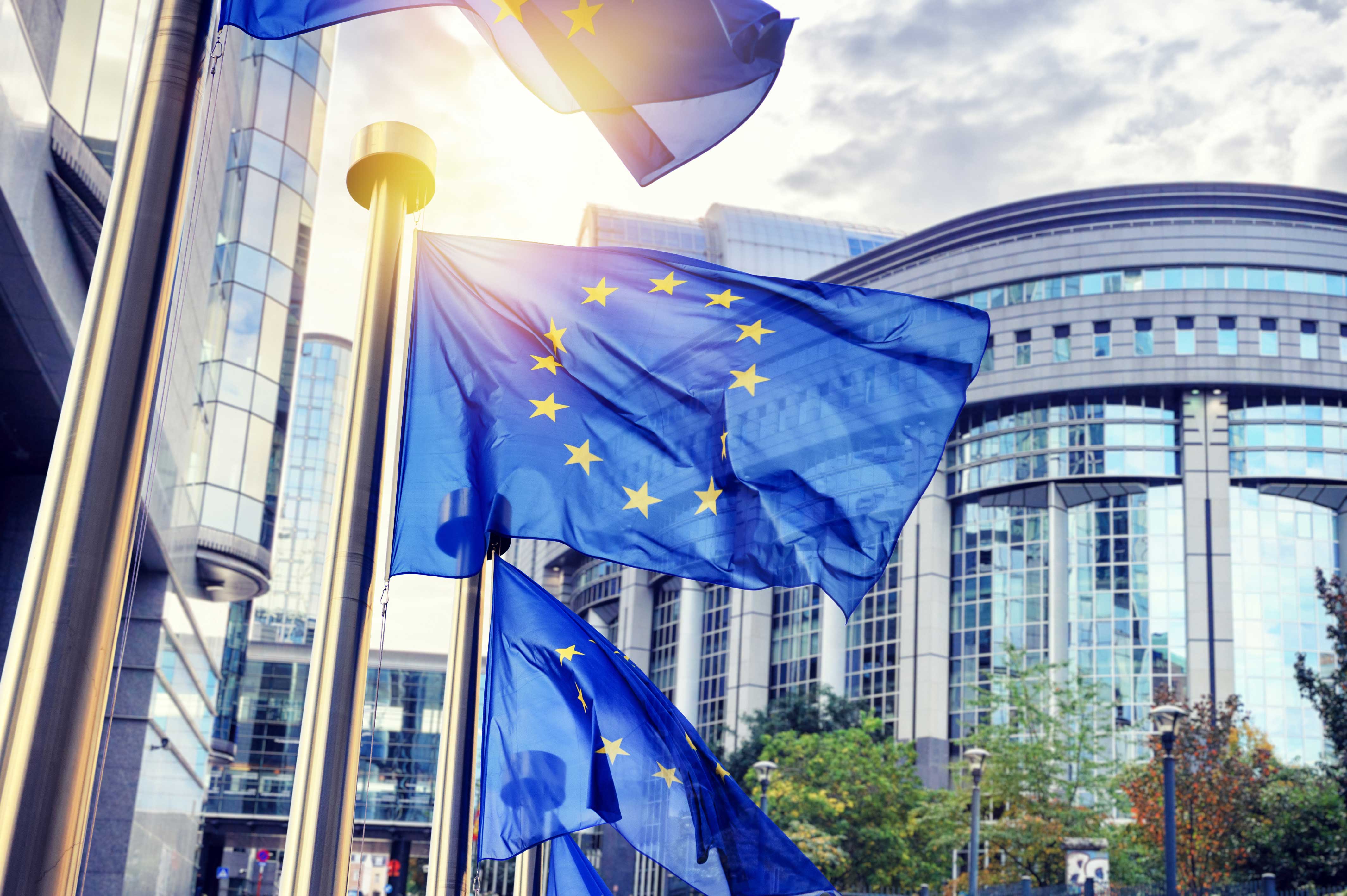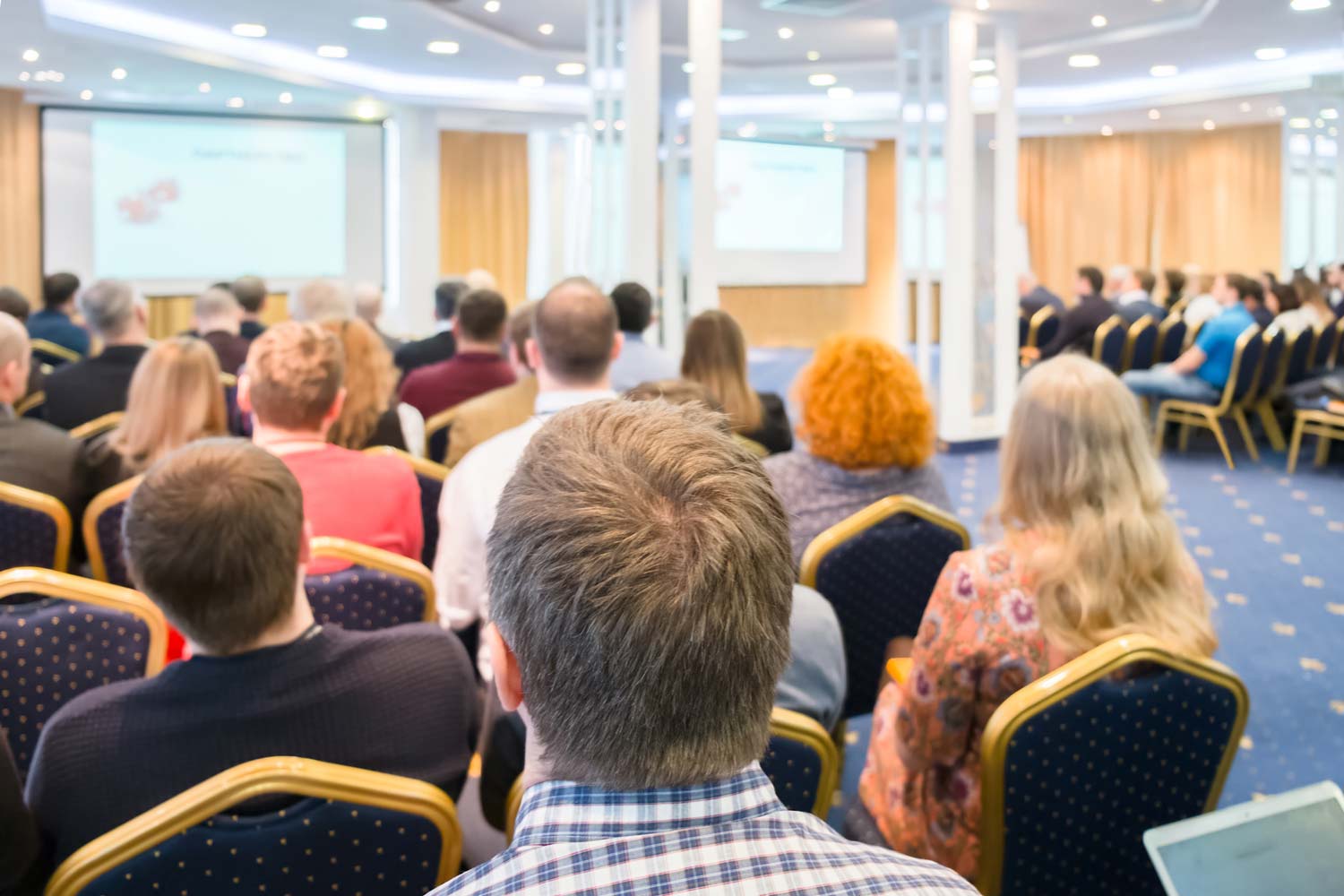 Make sure that you have a say in the decisions made at EU level that can have an impact on you
Make sure that your voice is heard
Engage with key stakeholders
Increase your visibility
Become a member and enjoy...
Direct contact with EU policy makers
Access to a broad network of stakeholders
Participation in FORATOM general assembly, working groups, advisory groups and task forces
Visibility on website and at events
Access to members only analyses and publications
Regular updates on EU activities and policy files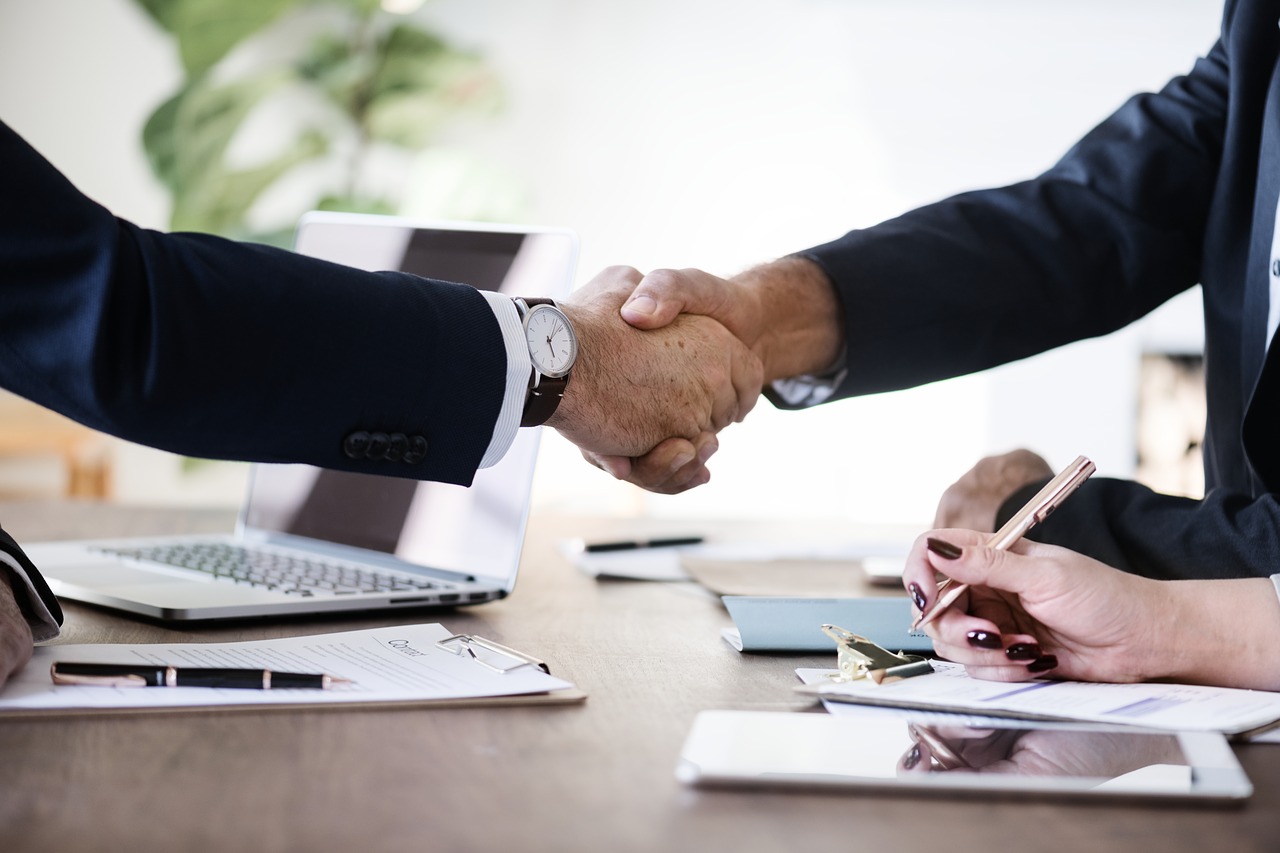 LET'S WORK TOGETHER FOR A
SUSTAINABLE – RELIABLE – INNOVATIVE
FUTURE!