CEPN report confirms safe management of radioactive waste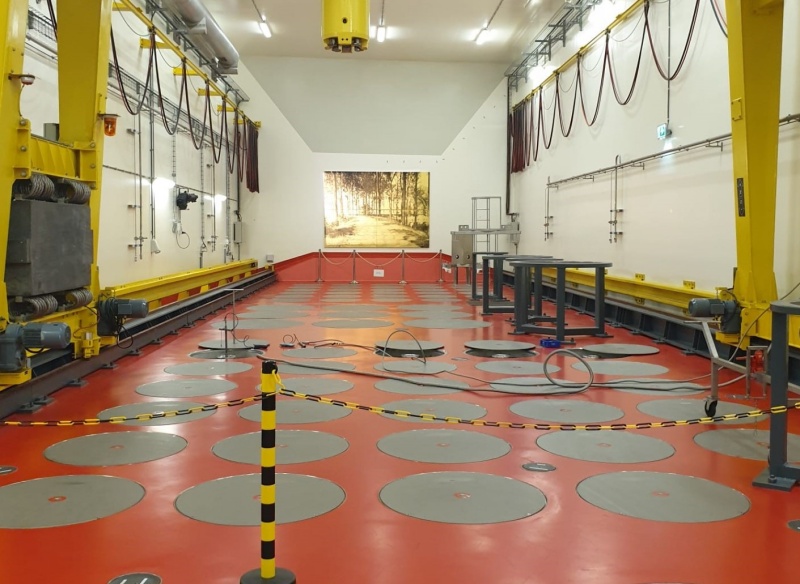 In April 2020, the CEPN (Centre d'Etude sur l'Evaluation de la Protection dans le Domaine Nucleaire – Centre for Studies on Evaluating Protection within the Nuclear Field) published a report covering the environmental impacts associated with radioactive waste management. This report provides information on existing standards and practices with the goal of feeding into the ongoing debate around the Sustainable Finance Taxonomy and the Do No Significant Harm criteria.
According to the report, the majority of the radioactive waste produced as a result of electricity generation is disposed of in surface or sub-surface facilities according to national regulations, which are consistent with IAEA and European Safety Standards. These standards ensure the protection of human health and the environment.
In its conclusions, CEPN highlights the fact that 'Medium and High-Level waste as well as spent fuel and all radioactive waste are safely managed' according to high level safety standards developed and controlled at international, European and national levels. It furthermore notes that the continuous monitoring of existing storage and disposal facilities indicate that they do not cause significant harm, in accordance with the DNSH principle of the taxonomy. CEPN therefore concludes that nuclear should be included in the taxonomy.