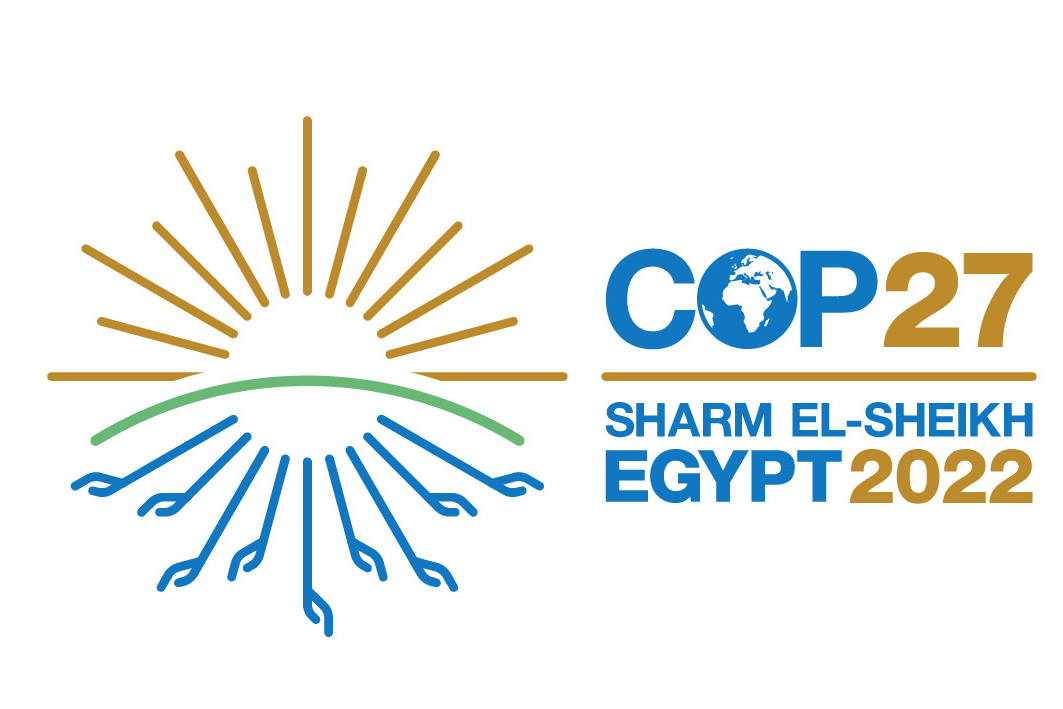 From 9 – 18 November 2022, the 27th UN Climate Change Conference of the Parties (COP27) was held in Sharm El-Sheikh, Egypt. The goal of COP is to bring parties together to accelerate action towards the goals of the Paris Agreement and the UN Framework Convention on Climate Change.
As in previous years, the nuclear sector was represented at this major event and nucleareurope continued to provide support to the Nuclear for Climate initiative. This was a grassroots initiative gathering over 150 associations with the goal of educating policymakers and the public about the necessity of including nuclear energy among the carbon-free solutions to climate change.  Nuclear for climate brought together professionals and scientists of the international nuclear community, coordinated via regional and national nuclear associations and technical societies. The international community recognised the urgent need to decarbonize electricity generation to protect people and the planet from air pollution and climate change.
Were you at COP27 in Sharm El-Sheikh? If so, then feel to contact me for a quick chat about how nuclear contributes to achieving global decarbonisation targets! Contact Jessica.johnson@nucleareurope.eu for more information!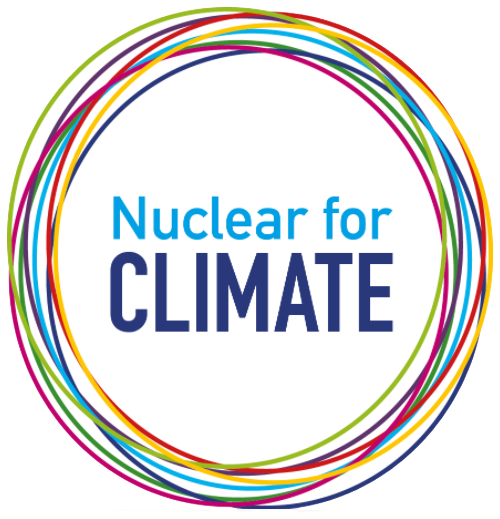 Interested in events which happened last year? See below
Check out the following calendar of nuclear events happening at COP27! These events will also be streamed online for those unable to travel to Egypt.